Last term test today and all those mad muggings are offically over- at the moment! I still foresee my psychological test coming up next year. can really die! o-m-g.
Anyway, set aside studies, caught rapunzel with bb DES today! We ended our paper, headed down to town, bought our tickets at cineleisure and had burger king for lunch. We spend our free time taking neoprints after that! So exciting! So long since we had neoprints, and we were like sua gus trying to figure out how to use the machine. It was damn cool and the neoprints came out so beautifully! :D
Let the pictures prove to you.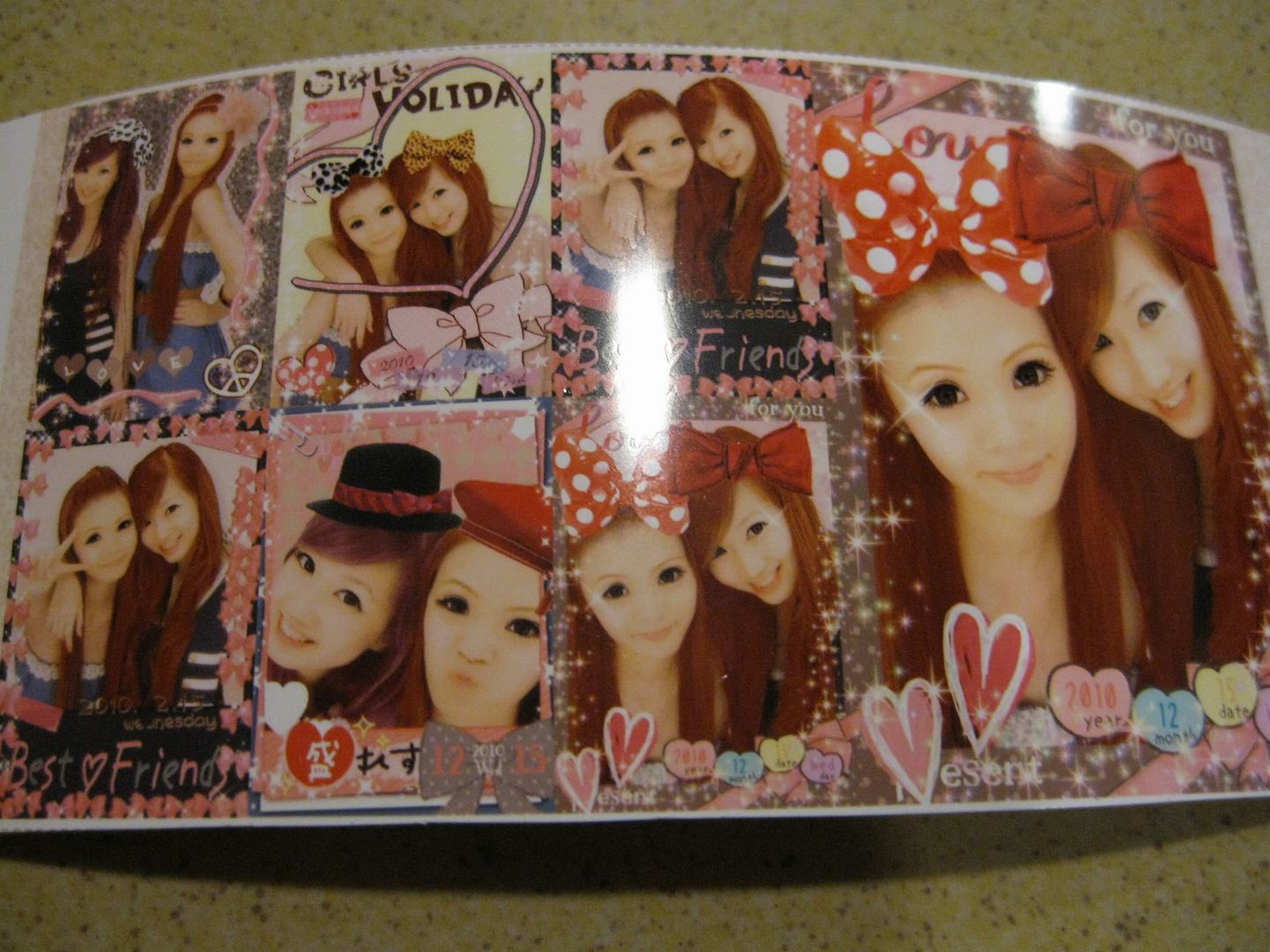 Rapunzel Tangled 3D movie was great! Her hair was mad pretty I think I can die if she appears right in front of me! Though i got really long hair but hers was healthy blonde gold hair that glows! Wah lau eh, why so unfair! ): I love the disney songs especially in the movie, i wish i had a voice like that. ):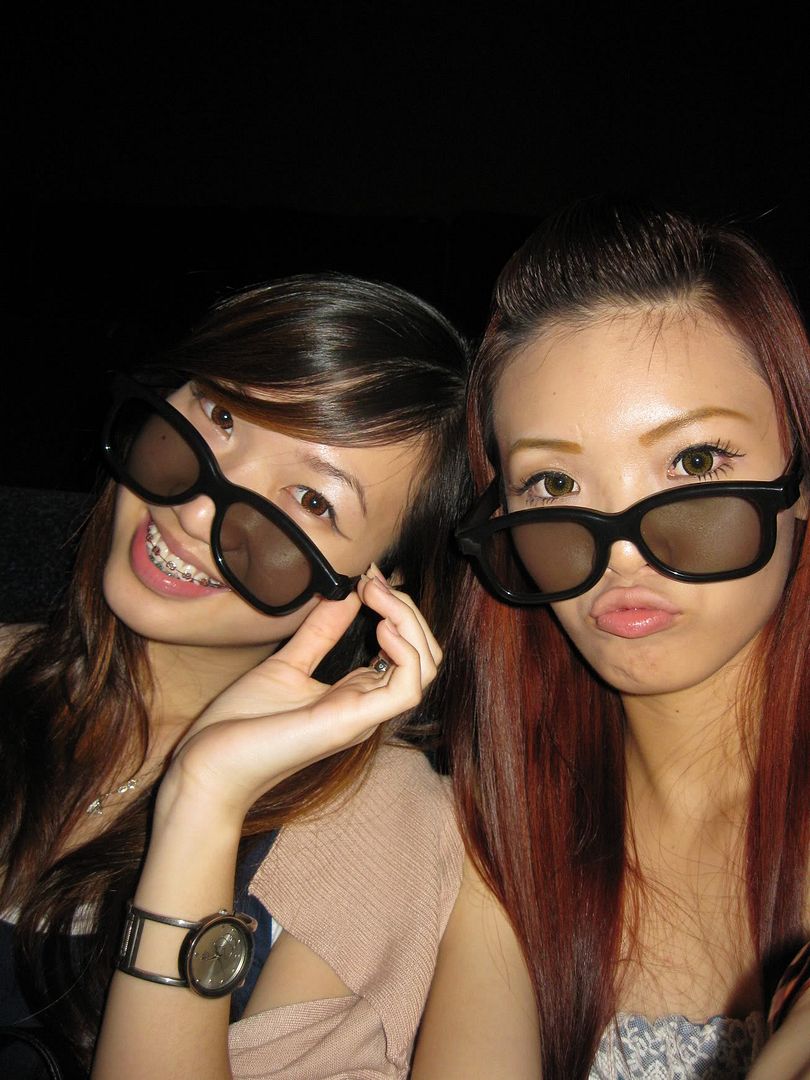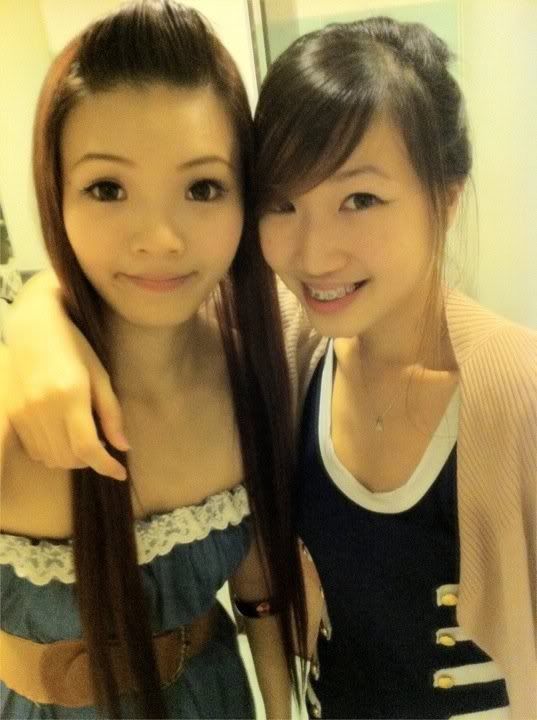 we went shopping around far east plaza after the movie got great goodies! :D after that DES left to find her real bb and i meet my lovely bb and had concorde's korean dinner with him! yummy! (bb got his $150 shoes so he's damn happy about it. =.=) but anyway I had a great day!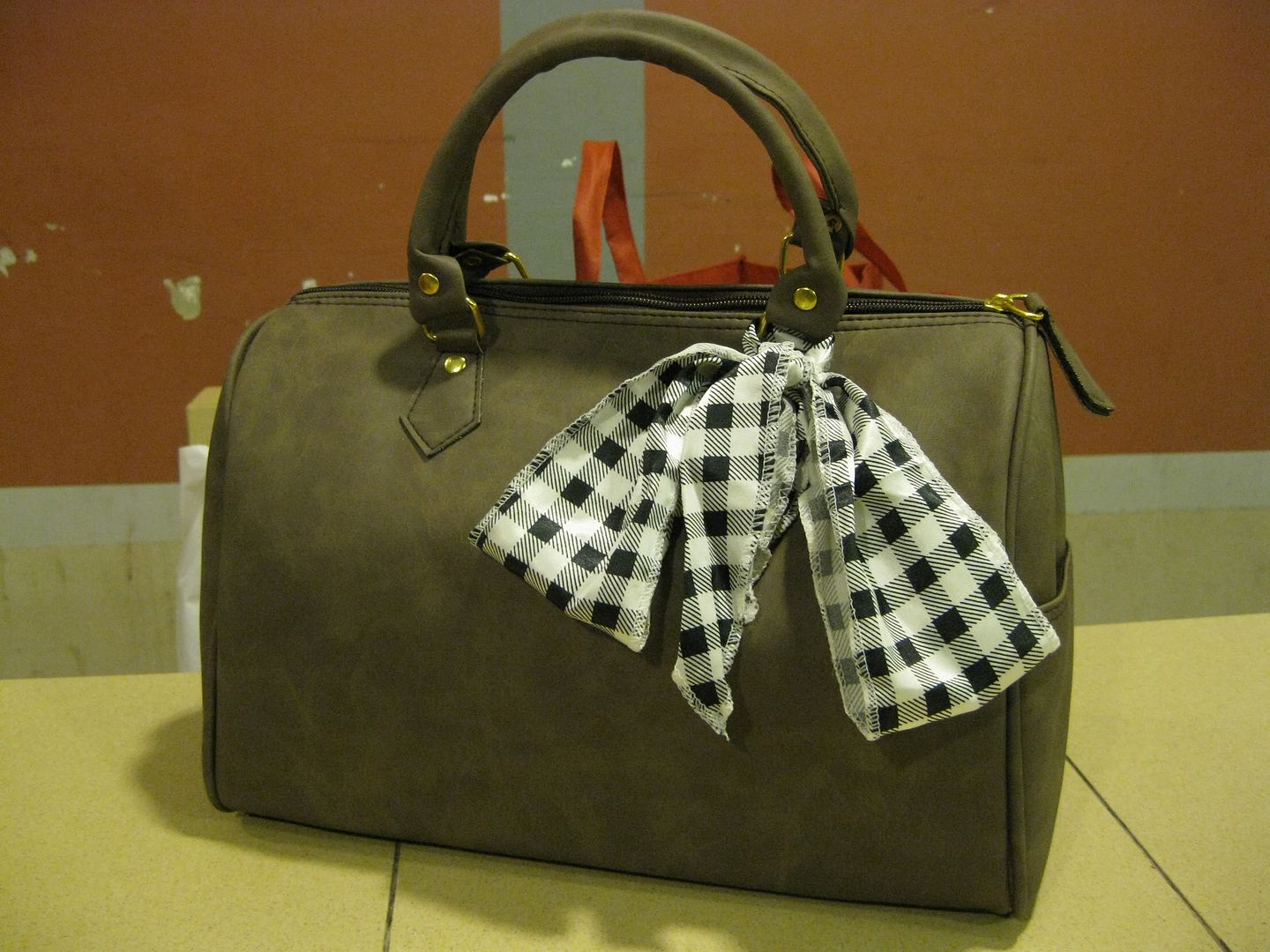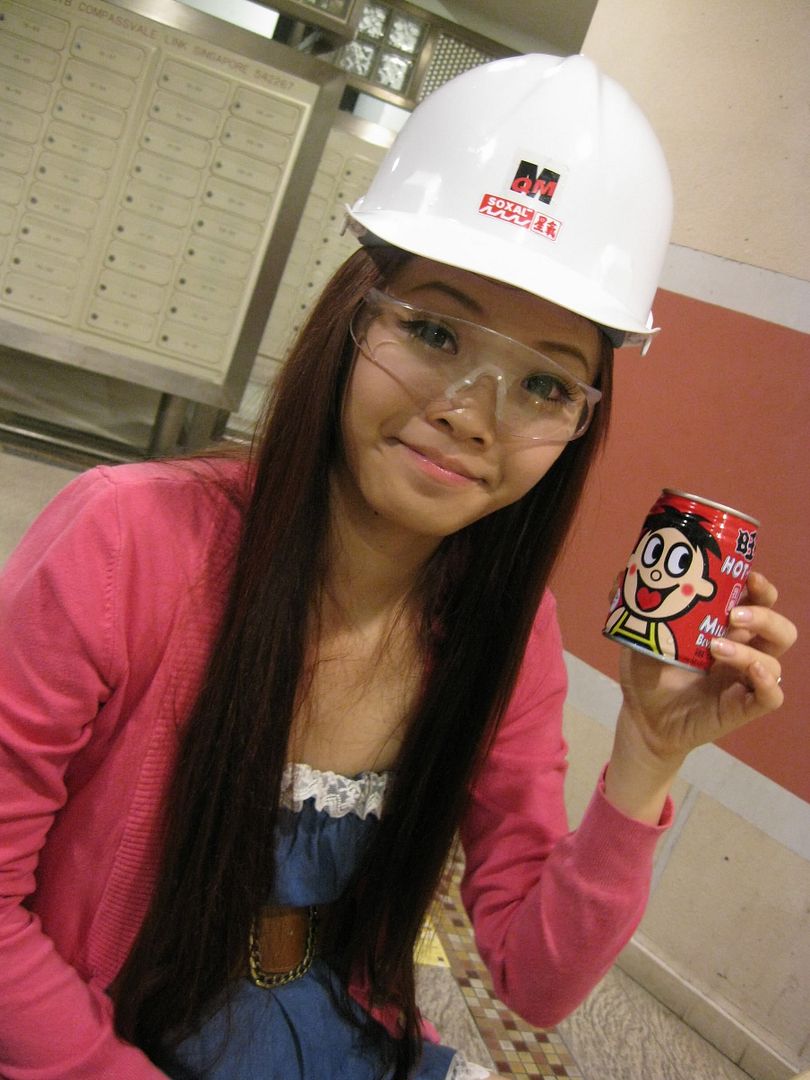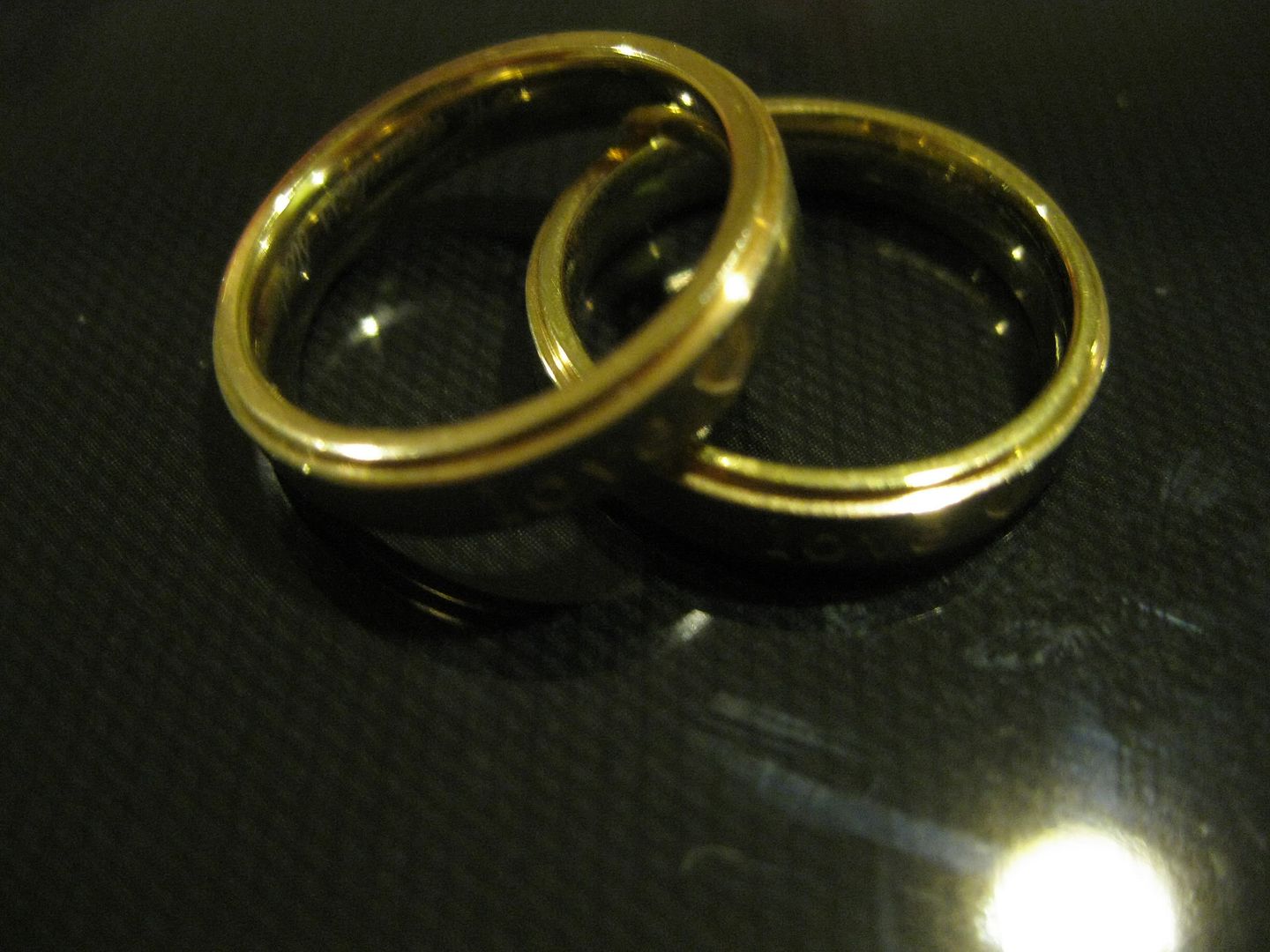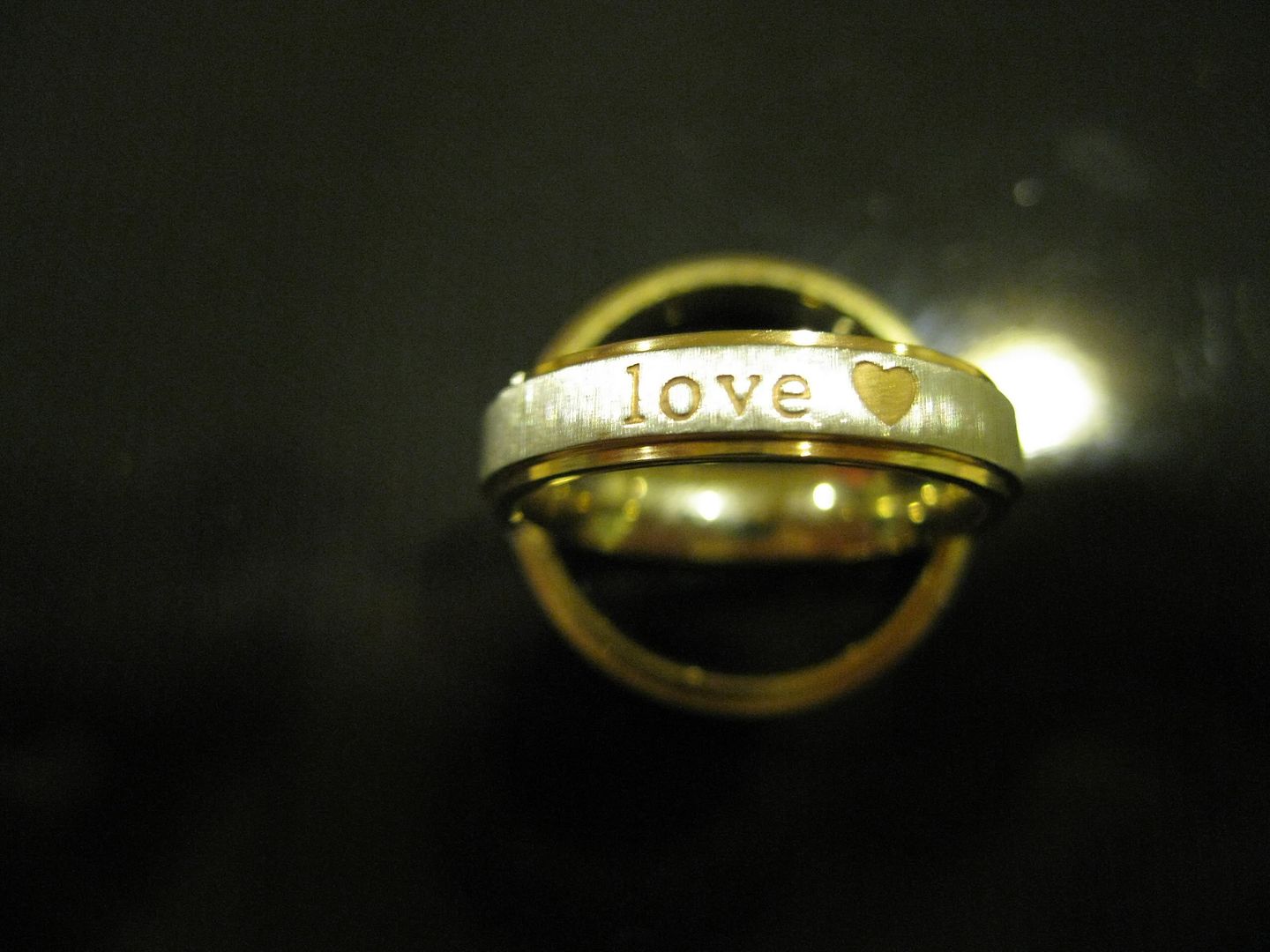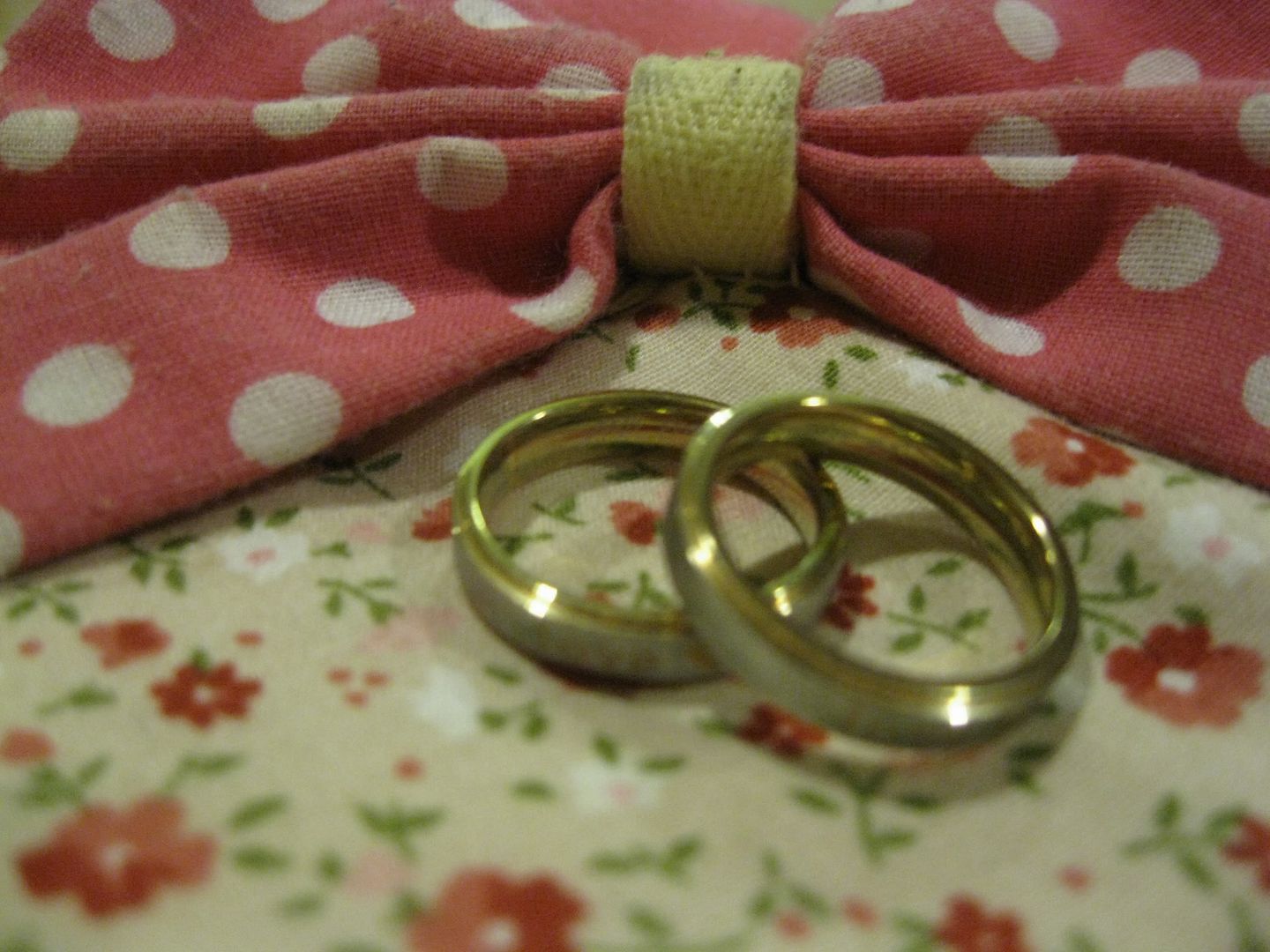 anyway today i shall end my post with some disney songs in the rapunzel! (: